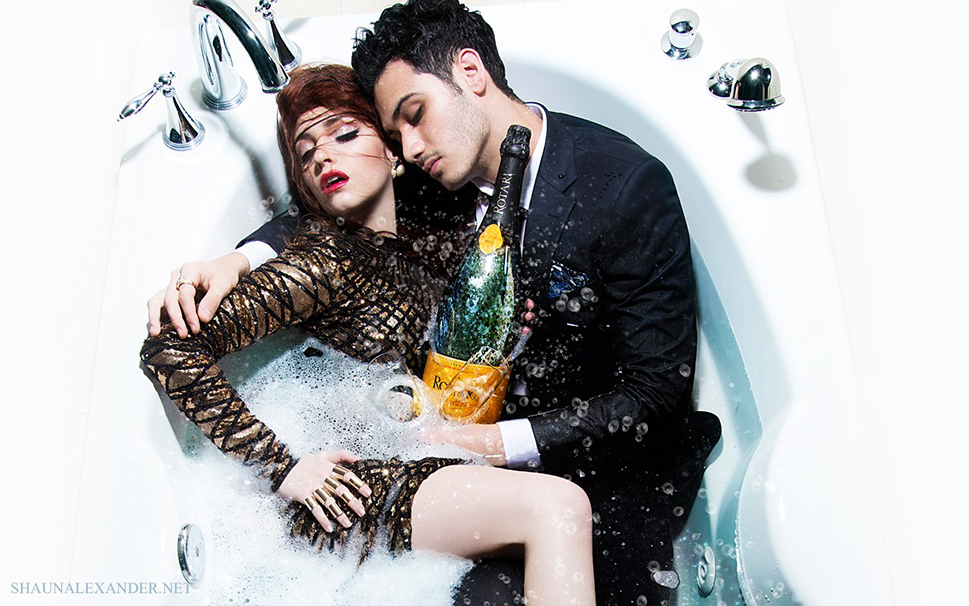 Celebrity photography
Hollywood celebrity photography scene is perhaps one of the world most famous photography style and attraction in Hollywood. Millions of people around the world always wonder who is the photographer behind all those glamorous fashion portrait and magazine covers, who is the most famous fashion photographer?in the world or in? Hollywood, or who is the best fashion beauty photographer in the world and how can I hire one, well perhaps if you are reading this article you are one step closer the answers you've been searching for.


Shaun Alexander has been nominated and celebrated as one of the world's most talented top fashion photographers in the world based? in Hollywood Los Angeles, California , New York, and Europe


His unique photography makes anyone look like a celebrity, and you do not need to be a top fashion model or a celebrity to look like one, just call us and we can arrange your very own celebrity style fashion beauty portrait session in our studio or in your home for any occasion CD covers, Album design, Recording artists promo packages


Creating a stunning album cover or a promo package is any recording artist or PR firm challenge, an album cover that can describe the entire feel and look of the artist, as well as the content of the CD is the most challenging part of any artiest success.


An album cover can make or break an artist. The greatest album covers play an important role in the success of the artists and the longevity of the sales of the albums for decades to come


No artist should ever risk creating an image that can have irreversible damage to his or her name and career. Why not making album covers and CD covers? that help you sell millions instead of a few hundred. The only difference between the greatest album covers that we still remember even after decades and the ones no one remembers is the image and the photography!


No wonder the record label industry's highest budget after production is dedicated the photography and Cover design. Shaun Alexander and ZoomOnMe are no exception in single handedly being responsible for sales of hundreds of thousands of albums worldwide, by helping known or? unknown artists with their image branding and album cover designs that make the lasting impression. The legendary Jim Morrison and his famous album cover of the Doors is a great example of a successful photography, marketing and branding that we can all recall.